EVENTS
GUEST LECTURE "NORMALIZATION AND LEGITIMATION OF FAR-RIGHT IDEOLOGY IN GREECE"
Wednesday 07 Απριλίου 2021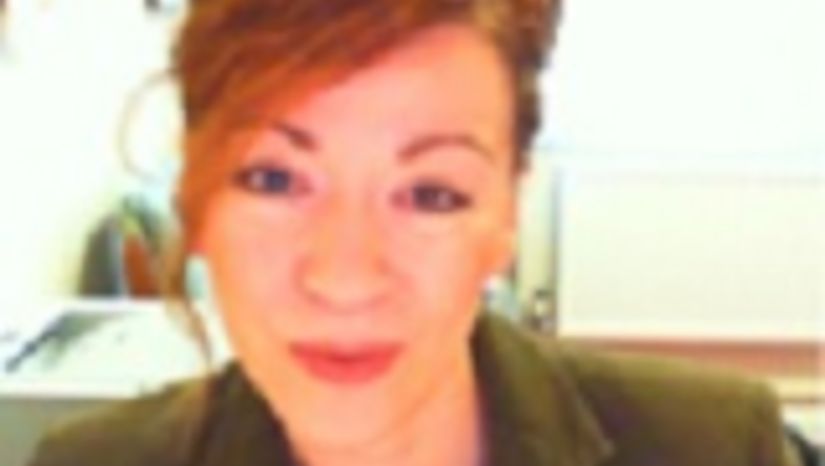 Dr Rosa Vasilaki will give a lecture on "Normalization and legitimation of far-right ideology in Greece" to the students of the course of Migration and asylum governance in South-eastern Europe taught by Dr. Angeliki Dimitriadi. Dr Rosa Vasilaki holds a PhD in History from the Ecole des Hautes Etudes (Paris, France) and a PhD in Sociology (University of Bristol, UK0. She has taught classes and conducted research in universities in Greece, Israel and the UK. Currently she is an Adjunct Professor at the College Year in Athens (CYA). Her main research interests revolve around the sociology of violence (political, religious, epistemic), and modern social theory, in particular questions pertaining to the sociology of knowledge.