EVENTS
GUEST LECTURE "WHAT'S IN A NAME? THE PRESPA AGREEMENT BETWEEN GREECE AND NORTH MACEDONIA"
Monday 15 Φεβρουαρίου 2021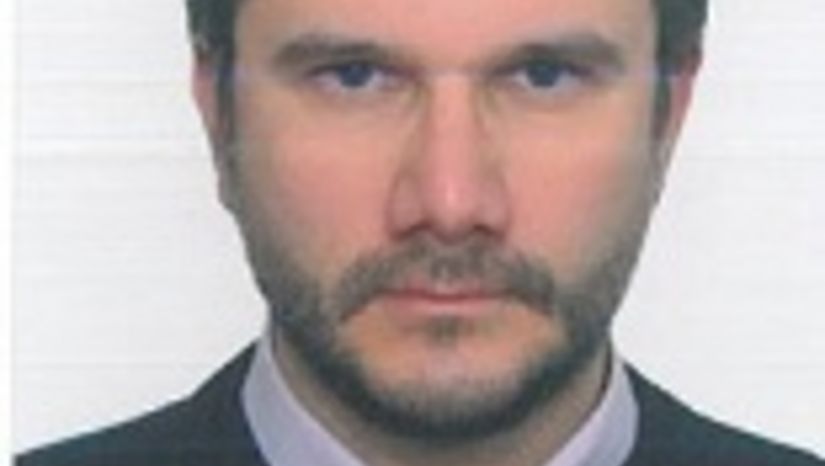 Dr Efthymios (Akis) Papastavridis Faculty of Law of the University of Oxford will give a lecture on "What's in a Name? The Prespa Agreement between Greece and North Macedonia" to the students of the course of International Law and Peaceful Settlement of International Disputes in Southeast Europe taught by Professor Emmanuella Doussis.