EVENTS
GUEST LECTURE, 14/3/2022 "THE SAGA OVER THE PIRAN BAY (CROATIA/SLOVENIA)"
Wednesday 09 Μαρτίου 2022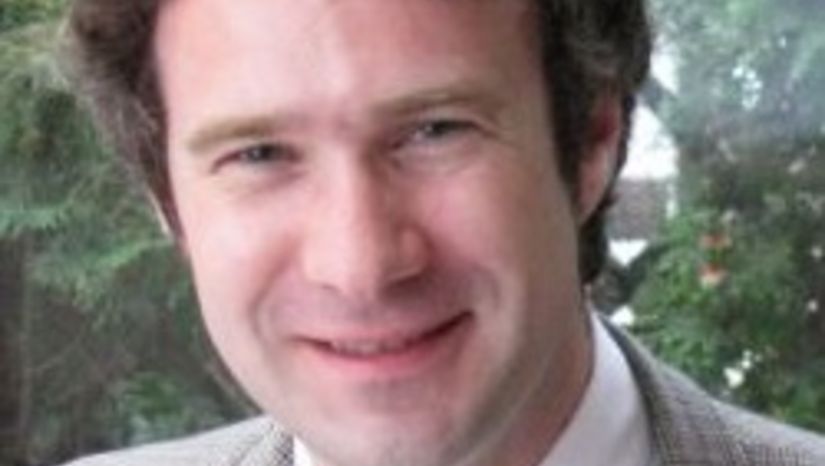 14/3/2022: Dr. Trpimir M. Šošić Assistant Professor at the University of Zagreb gave an on line guest lecture on "The Saga over the Piran Bay (Croatia/Slovenia)" to the students of the course of International Law and Peaceful Settlement of Disputes in Southeast Europe of Professor Emmanuella Doussis.
Dr. Trpimir M. Šošić (LL.M., Ph.D.) is assistant professor of public international law at the University of Zagreb, Faculty of Law (Croatia). Apart from teaching Public International Law in general, he has other teaching assignments at the graduate and postgraduate level, including specialised courses on International Law of the Sea and International Cultural Heritage Law. In his capacity as expert of public international law, Dr. Šošić was part of the legal team formed by the Croatian Ministry of Foreign and European Affairs which prepared the legal positions of Croatia in the arbitral proceedings against the Republic of Slovenia regarding the maritime and land boundary between the two states. Amongst others, he currently acts as legal expert to the Croatian delegation in the Council of the European Union's Working Party on the Law of the Sea (COMAR) and the Coordination Committee for the Protection of the Underwater Cultural Heritage on the Skerki Banks Site (2001 UNESCO Convention). His scholarly research focuses primarily on the law of the sea, cultural heritage law and the law of treaties.
Abstract
Dr. Trpimir M. Šošić will address the question of how the dispute between Croatia and Slovenia over the Piran Bay has gradually aggravated the relationship between the two neighbouring countries. He will succinctly present the background of the dispute and how it evolved since the early 1990s, placing emphasis on the signing of the Arbitration Agreement and the creation of an arbitral tribunal to resolve the dispute.